7th ANNUAL SLO CLASSIC MOTORCYCLE SHOW
Oct. 8th, 2015 Bike Night at Farmer's Market
Oct. 9th, 2015 Bike Ride up the Coast & Gathering at the Courtyard
Oct. 10th, 2015 7th Annual SLO Classic Motorcycle Show at Mountainbrook Church, San Luis Obispo, CA.
This year we are proud to announce that we will be supporting "Welcome Home Heroes" Please make it a point to attend.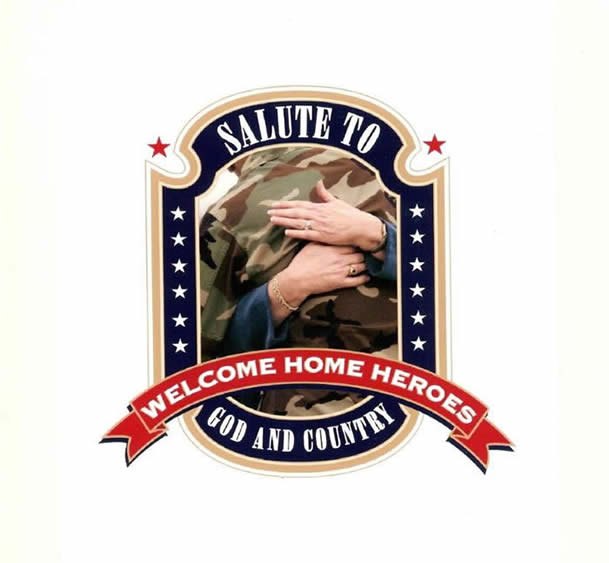 6th ANNUAL CENTRAL COAST CLASSIC MOTORCYCLE SHOW
Was A Great Success
SATURDAY OCTOBER 11, 2014 (9:00 AM to 4:00 PM)
MOUNTAINBROOK COMMUNITY CHURCH
1775 CALLE JOAQUIN
SAN LUIS OBISPO, CA
STAR OF THE CIRCLE: Steve Davis, 1970 Honda SL100
American 1st: Mike Madden, 1936 Crocker
American 2nd: Ted Kapner, 1964 HD Sprint
British 1st: Bob Mitchell, 1938 Brough Superior
British 2nd: Don Harrell, 1968 BSA Victor
Japanese 2nd: Doug Peterson, 1968 Honda CT90
European 1st: Paul Porter, 1968 BMW R50
European 2nd: Vincent Schardt,
1963 Malaguti Olympiqoe
Unrestored 1st: Mike Madden, 1913 Flying Merkel
Unrestored 2nd: Jim Gerpheide, 1983 Triumph TSS
Pre-War 1st Pre 1941:
Steve Huntzinger, 1913 Sears
Pre-War 2nd Pre 1941: Brent Lenchan,
1936 BSA Q7
Competition 1st: Vincent Shardt,
1948 James ML125
Competition 2nd: Tim Rott, 1975 Bultaco Astro
Cafe Racer 1st: Brent Lenchan, 1969 Magni R3
Cafe Racer 2nd: Mike McGeachy, 1966 Ducati
Grand Marahall Award:
Larry Romesant 1966 BMW Kaff
2014 CCCMC Motorcycle Show Results
Motorcycle racer, collector, Solvang Motorcycle Museum owner.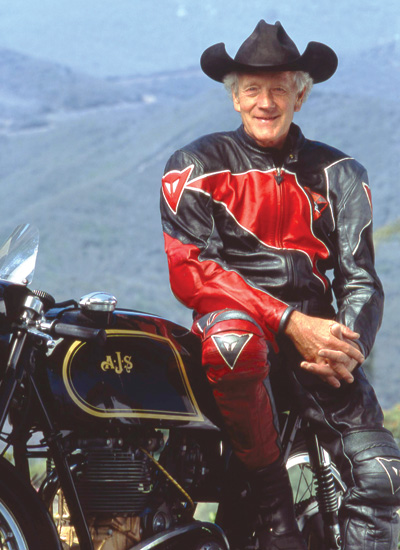 Virgil's rare NSU Rennmax
Motorcycle designer, Vetter fairing company, fuel efficient vehicle design
1998 AMA Hall of Fame
2012 AMA Legends Hall of Fame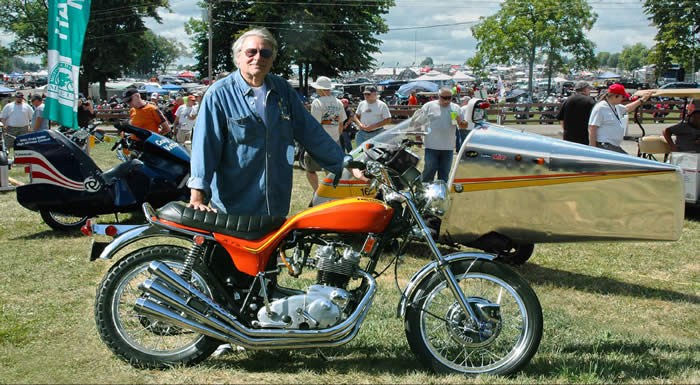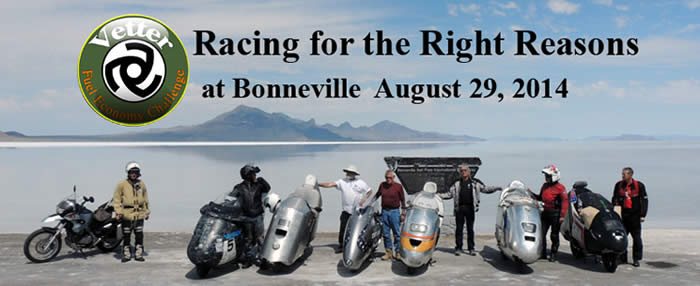 Craig Vetter High Mileage Contest leaves at noon Sat.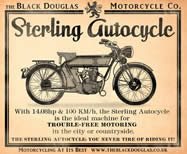 Event Headquarters
Courtyard by Marriott
1605 Calle Joaquin
San Luis Obispo, Ca
Call for special show rates.
805 786-4200