7th ANNUAL SLO CLASSIC MOTORCYCLE SHOW
Another Great Show
Here is Grand Marshall Gene Romero with John Tucker's Rob North built Triumph like the one he raced.
Photo by: Tod Rafferty
Grand Marshall Winner: Tony Blackstock 1952 Vicent in Trackmaster Frame
American 1sT: Doug Rion, 1947 Service Cycle
American 2nd: Rolf Storlie, 1969 Taco T100
Japanese 1st: Jarvis Gross, 1970 Suzuki Savage TS250
Japanese 2nd: Jarvis Gross, 1969 Kawasaki Sidewinder F4
British 1st: Vincent Schardt, 1959 BSA D1 Bantam
British 2nd: Albert Catolanic, 1965 Royal Infield Interceptor
European 1st: Mark Wiley, 1976 Bultaco Alpina
European 2nd: Vincent Schardt, 1960 Vittoria
Unrestored 1st: Doug Wilson, 1983 Amazonas
Unrestored 2nd: Jim Williams, 1990 Honda GB500
Pre-War Pre 1941 1st: Mike Barber: 1910 Harley 6A
Competition 1st: Don Harrell, 1960 BSA Spitfire
Competition 2nd: Kenny Roush, 1971 Maico MC250
Star of the Circle: Dan McDaniel, 1973 Honda CB400
Cafe Racer 2nd: Mike McGeachy 1966 Ducati
Modified 1st: Richard Jones, Special Harley FXR
Modified 2nd: Rider Brown, 1966 Triumph Bonnie Bobber
Motoscooter 1st: Rider Brown, 1959 Innecnti Lambretta
Oct. 8th, 2015 Bike Night at Farmer's Market
Oct. 9th, 2015 Ride up the Coast 10AM
& Gathering at the Courtyard, 5:30 PM
1605 Calle Joaquin, SLO
Oct. 10th, 2015 7th Annual SLO Classic Motorcycle Show at Mountainbrook Church,
9AM-3PM 1775 Calle Joaquin,
San Luis Obispo, CA.
This year we are proud to announce that we will be supporting "Welcome Home Heroes" Please make it a point to attend.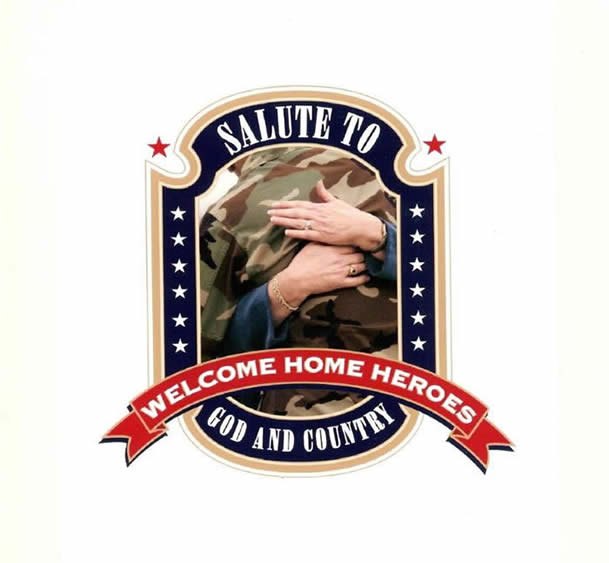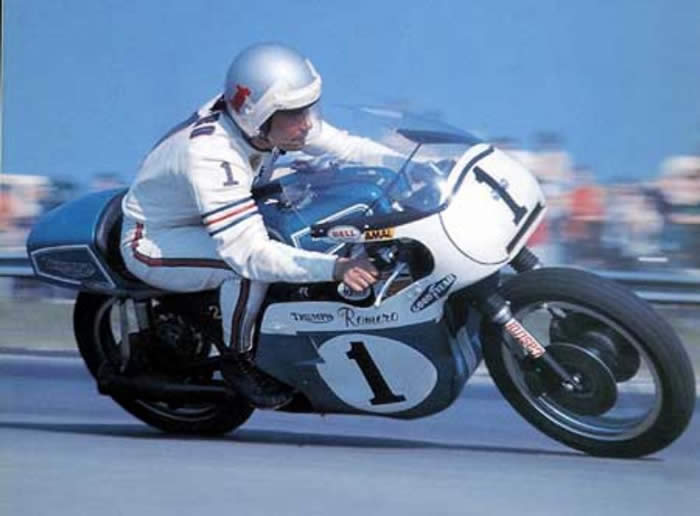 Grand Marshall, Gene Romero 1970 AMA Grand National
Champion, Won 1975 Daytona 200, 1998 AMA Hall of Fame
Special Guests:
Glenn Bator, CEO, Bator International
Bill Getty, President, JRC Engineering
Clementi Salvadori, MC Test rider, World Traveler, Motorcycle Philosopher and Adventure Speaker
Click here for 2015 Entry Form
This year's games will include the DMV Driving Test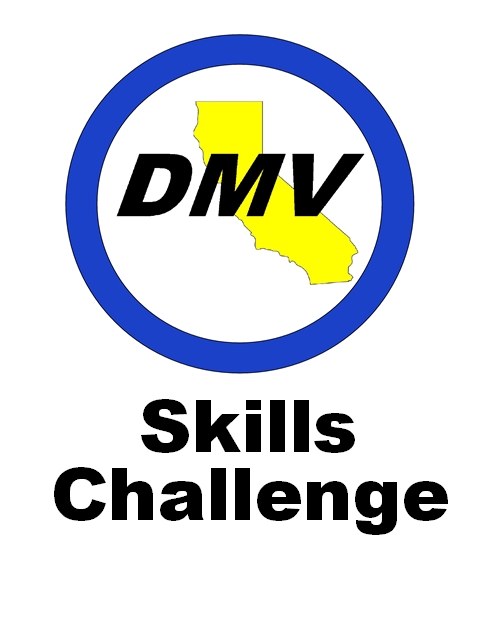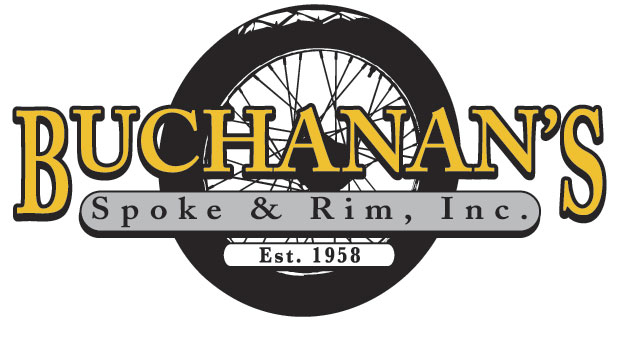 Event Headquarters
Courtyard by Marriott
1605 Calle Joaquin
San Luis Obispo, Ca
Call for special show rates.
805 786-4200
See you next year!